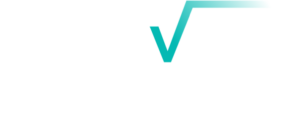 Plantar Pressure, Impact & Comfort Perception Testing
We combine your footwear design with data and testing to create a product formula to maximize Proven Comfort results.

Ergonomic Design, Powered by Sustainable Technology
Give your customers more than just a shoe that fits. INSITE® insoles lead the industry for plant-based and recycled content without compromising on ergonomic design and the highest levels of comfort, performance, and support.
© INSITE Performance LLC, a division of Matmarket LLC.  –  All rights reserved  
Portsmouth, USA • Portland, USA • Birmingham, UK • Hong Kong • Dongguan, China • Jinjiang, China • Busan, Korea • Ho Chi Minh, Vietnam
Website by fishnet