Better Shoes Are Built with INSITE
®
An Insole Solution for Every Variety of Footwear
INSITE® is proud to partner with footwear brands across the industry. Our insoles, and the science and technology behind them, can be applied to every category of footwear, including athletics, workwear, tactical and orthotics.
Streamlined Customization
With both die-cut and molded applications, our poured PU and open cell PU material compounds can be easily made to fit exactly to the needs of your project.
Simply provide us with your new or current midsole designs and we'll create the perfect insole using a rapid 3D prototyping process. Our insoles are designed for each shoe's individual fit profile, and our industry-leading 14-day turnaround time for samples means you can go into production faster.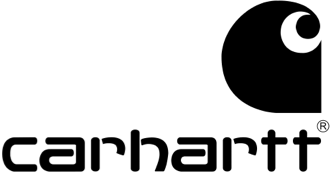 Many jobs and lifestyles keep people on their feet for hours at a time, so what's the best insole for standing all day without pain or discomfort?
The important role of insole shape in preventing plantar fasciitis. INSITE Insoles provide performance, comfort, support for your customers.
From corn to castor oil, the use of renewable feedstocks for insole foams can make a big difference in comfort, performance, support – and sustainability.