Ergonomic Design, Powered by Sustainable Technology
Give your customers more than just a shoe that fits. INSITE® insoles lead the industry for plant-based and recycled content without compromising on ergonomic design and the highest levels of comfort, performance, and support.
Informed by Experts
Our patented ergonomic shape was designed and approved by podiatrists based on more than 120,000 3D footscans.
Sustainable
Using eco-conscious material innovations, we produce insoles with a blend of plant-based and traditional foams, using a more sustainable manufacturing process, saving water, energy, and CO2 emissions.
Benefits of Plant-Based Foams
*Based on a peer-reviewed life cycle assessment from 2019, comparing cradle-to-gate production of 100% bio-propanediol to the typical petro-chemical alternative.
Crowdsource Tested
We conduct wear testing with real people so you know the insoles in your footwear line will be a hit with your customers and you can be confident when you go to market.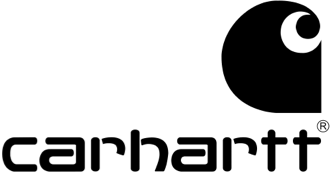 INSITE is attending the 2023 Materials Shows! Visit booth #721 in Portland or #302 in Boston to view the 2023 INSITE product catalog, featuring the newest addition to our plant-based EcoComfort™ foam line: EcoComfort70.
When comparing molded open cell foam vs closed cell foam insoles, closed cell PU foam is a great option for athletic footwear.
The right hiking boot insoles are critical for your customers to experience comfortable and enjoyable hiking. Find the right ones for your boot line.