Insoles Designed for All Types of Footwear
Your customers experience different types of footwear differently. But with the right insole, you can deliver an exceptional experience regardless of the specific application.
Performance Footwear
For the seasoned professional athlete or the casual weekend warrior, our insoles deliver the necessary comfort, performance, and support to power their every move.
Workwear
Long days on the job demand a shoe and insole that can keep up. Our insoles provide added rebound and support to make extra hours manageable and your footwear more comfortable for the long haul.
Lifestyle Footwear
Pain doesn't have to be part of beauty. Match signature footwear designs with out-of-the-box comfort using our plush ergonomic foams that enhance fashion footwear with a smooth stride.
Orthotics
When support and comfort are crucial, we deliver. Enhance your orthopedic footwear line with an insole designed with podiatrist-guided research and backed by biomechanics testing data.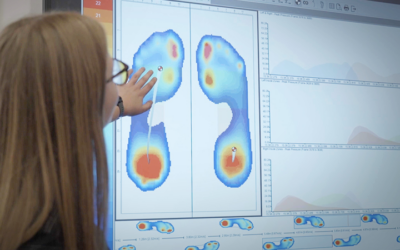 Achieving optimal insole comfort is our company's purpose, and we use multiple tools to make it happen. Here's how we create proven comfort.
Traditionally, consumers have to shop around for insoles that fit their needs. INSITE Insoles were designed with everyone in mind to nip this issue in the bud.
Finding the best shoes for kids that move through their daily activities with them doesn't have to be a challenge, but it still requires a thoughtful approach.