Empowering the World's Best Footwear with DATA-DRIVEN Ergonomic Benefits
We take great pride in our brand partnerships, and work hard to deliver the comfort, performance, and support these leading brands expect in an insole.
We are also proud to provide brands with the opportunity to perform ergonomic testing of their footwear products through our partnership with Dr. Christine Pollard and FORCE Lab. By leveraging rigorous testing, biomechanical expertise, and a vast amount of data, we help brands add data-driven ergonomic performance to any footwear product.
Here are some of the companies who have put their trust in INSITE® Insoles to help them deliver an exceptional experience for their customers.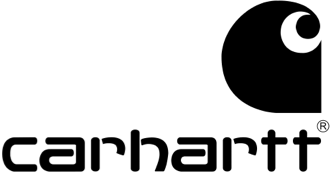 INSITE plant-based materials take sustainability one step further. Our foams use industrial field corn supported by regenerative farming – not only reducing carbon emissions, but also helping to build better practices in the agricultural industry. Learn more…
Calling all Kid's Pole Pedal Paddle attendees: we need your feet! The INSITE biomechanics research team will be in Bend, Oregon on May 22nd at the Kid's Pole Pedal Paddle event. We're on a mission to help footwear companies make better shoes for kids. And to do that,...
We interviewed INSITE Lab Manager Sherri Dean, BSc to discuss the importance of biomechanics in footwear development. Read on to learn more about the science behind our ergonomic insoles.
Add an INSITE
®

insole to your next product.