Empowering the World's Best Footwear with DATA-DRIVEN Ergonomic Benefits
We take great pride in our brand partnerships, and work hard to deliver the comfort, performance, and support these leading brands expect in an insole.
We are also proud to provide brands with the opportunity to perform ergonomic testing of their footwear products through our partnership with Dr. Christine Pollard and FORCE Lab. By leveraging rigorous testing, biomechanical expertise, and a vast amount of data, we help brands add data-driven ergonomic performance to any footwear product.
Here are some of the companies who have put their trust in INSITE® Insoles to help them deliver an exceptional experience for their customers.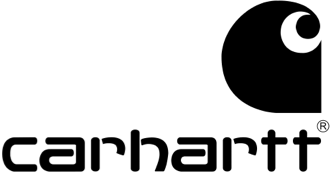 Learn how custom insoles are designed and delivered to meet even your tightest footwear development timelines.
Learn the value of a 3D footscan for designing insoles that will fit a majority of your customers with the right levels of comfort and support.
Running is a high-impact sport with repetitive motion, making running shoe insoles incredibly important for overall comfort and support.
Add an INSITE
®

insole to your next product.